Amberley Senior Living
Life at Amberley is designed and developed specifically for independent seniors 55 and Better. You will find an inviting lifestyle filled with social gatherings, recreational outings and a friendly staff on-site. Amberley's location maintains the small town atmosphere of Dallas, Georgia, yet is convenient to Town Center Mall and Hartsfield International Airport. Our 2 Bedroom/1 Bath or 2 Bedroom/1.5 Bath floor plans feature an open concept plan that is spacious, comfortable and designed especially for active seniors wanting maintenance-free living. Come experience the difference...Woodward Senior Living.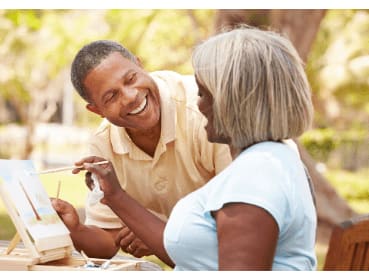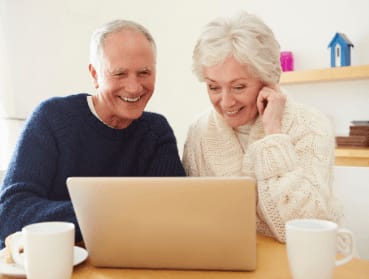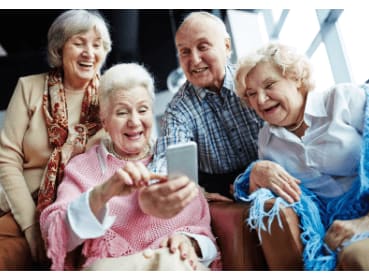 Discover the Difference when you choose Woodward Senior Living.